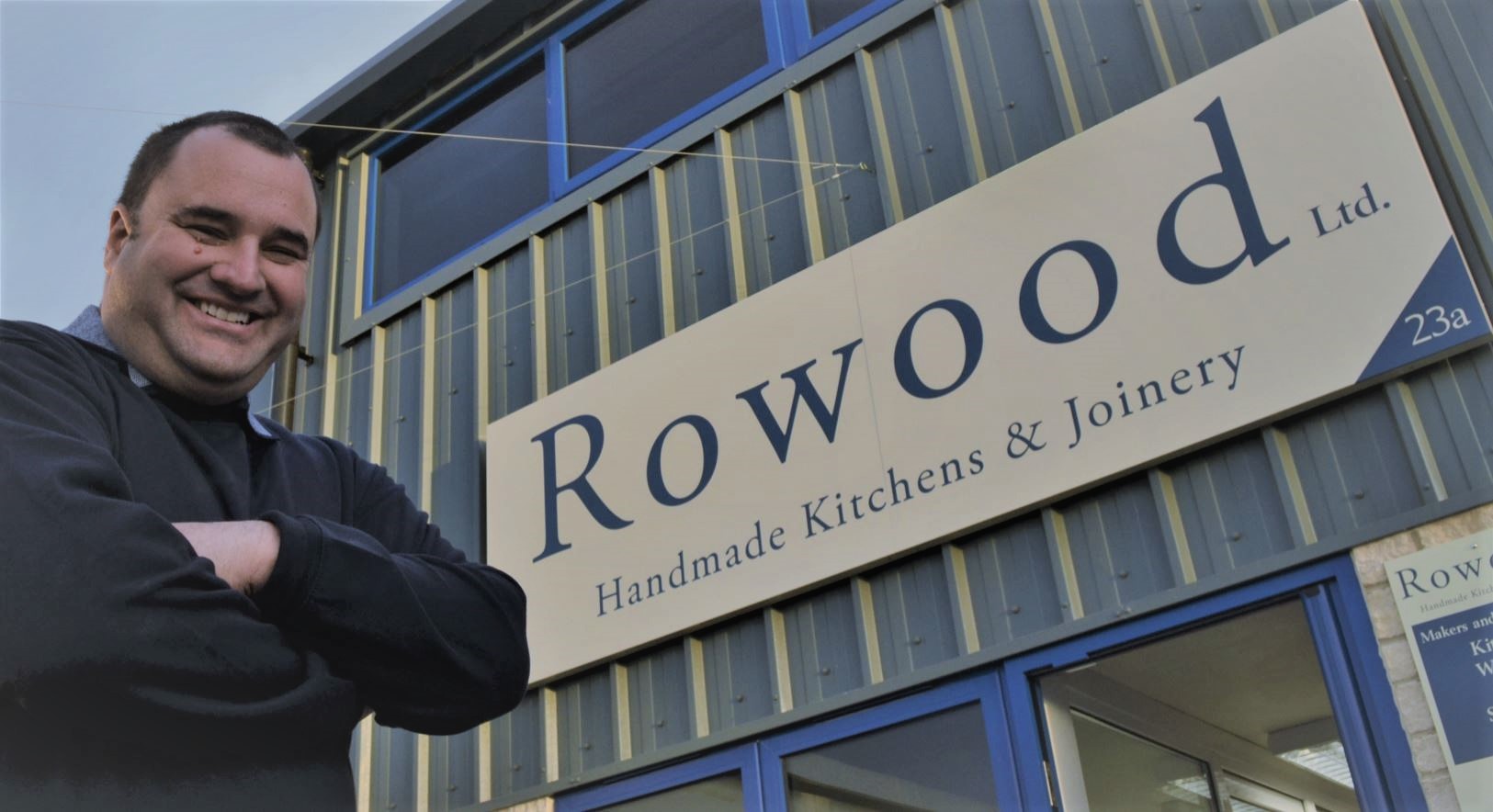 An interview with Nick Rowland, Founder and Director of Rowood Handmade Kitchens and Joinery Ltd.
From an apprenticeship restoring timber framed Rolls Royce cars, to running arguably, one of the finest joinery companies in the Cotswolds. Nick talks to us about Rowood Ltd's Heritage, where it all began and his woodwork over the past 25 years…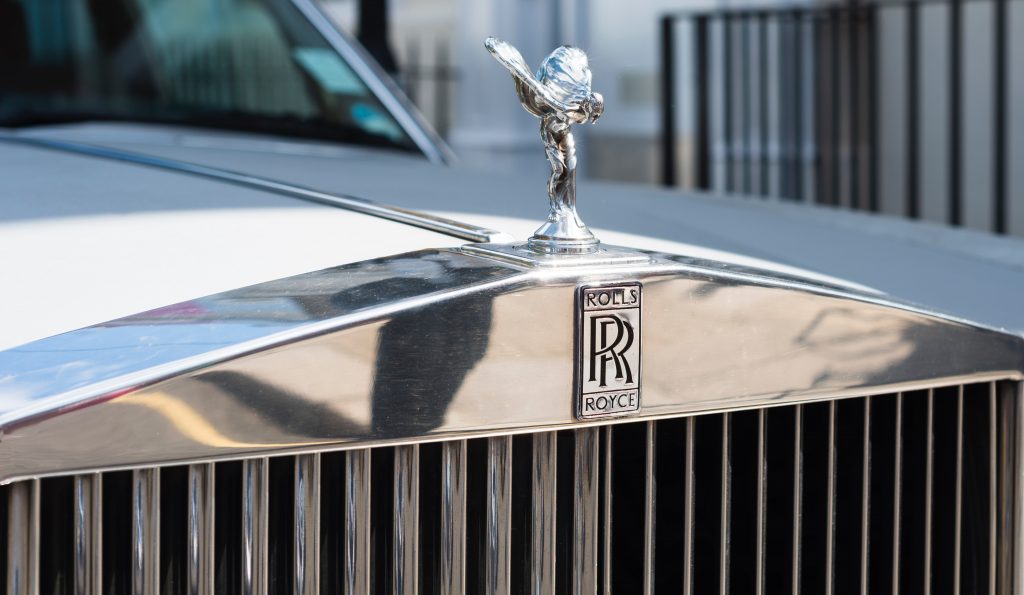 The driving force
Well, having left school back in the late 90's with no clear direction in what to do next, I decided to accept an apprenticeship working on pre World War II, timber framed Rolls Royce and Bentley cars. It was a fantastic opportunity for a young lad starting out. Under the close supervision of my mentor I soon became a wood turner, transforming logs of wood into the highest quality, bespoke veneers, dashboards and interiors.
The skills I gained and knowledge of wood turning techniques gave me such a great start in life. The passion for creating one-off woodwork pieces had begun…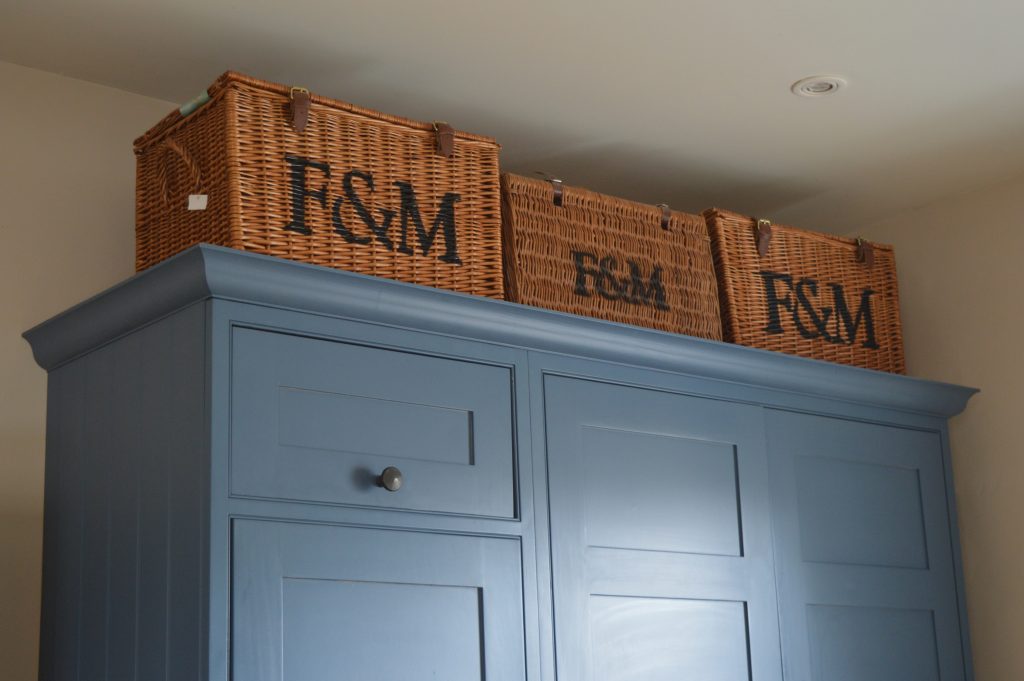 Passion became a reality
When you become good at something, friends and relatives naturally start asking for pieces of woodwork for their homes; a chest of draws, picture frames, door frames etc. That feeling of satisfaction you get when you see how delighted customers are with their bespoke furniture pieces. When you create something so perfect for an intended space, you can't help but feel a real sense of pride. There's nothing like it!
Before long, requests were coming in from further afield and so I took the plunge to finally turn my passion for creating 'one offs', into a profitable business manufacturing my own woodwork designs.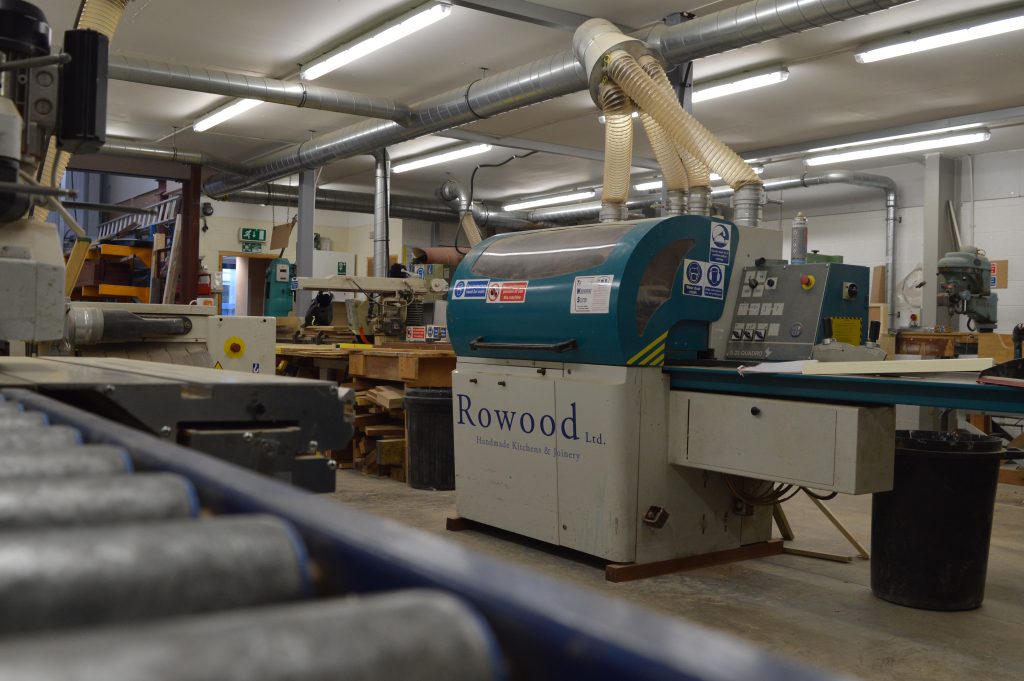 Drawing strength from the thriving Cotswold community
Rowood Ltd has now been trading for over 25 years, operating in the Cotswolds amongst a thriving manufacturing, business community. We are fortunate to have a select list of local suppliers we work with to be able to deliver the highest quality handmade kitchens and bespoke woodwork service to our customers.
Each member of our Rowood Ltd team has a huge sense of pride in their work. So much so, that we now individually sign our handmade kitchens and furniture pieces to reflect this.
The testimonials we receive via email and our Rowood Ltd Facebook page installs faith, we've got this right. In a digital world where handmade kitchens & furniture can be purchased in the click of a button, we're living proof there is still a definite need for a personable woodworking service, driven by a passionately skilled team, where customer expectations are exceeded.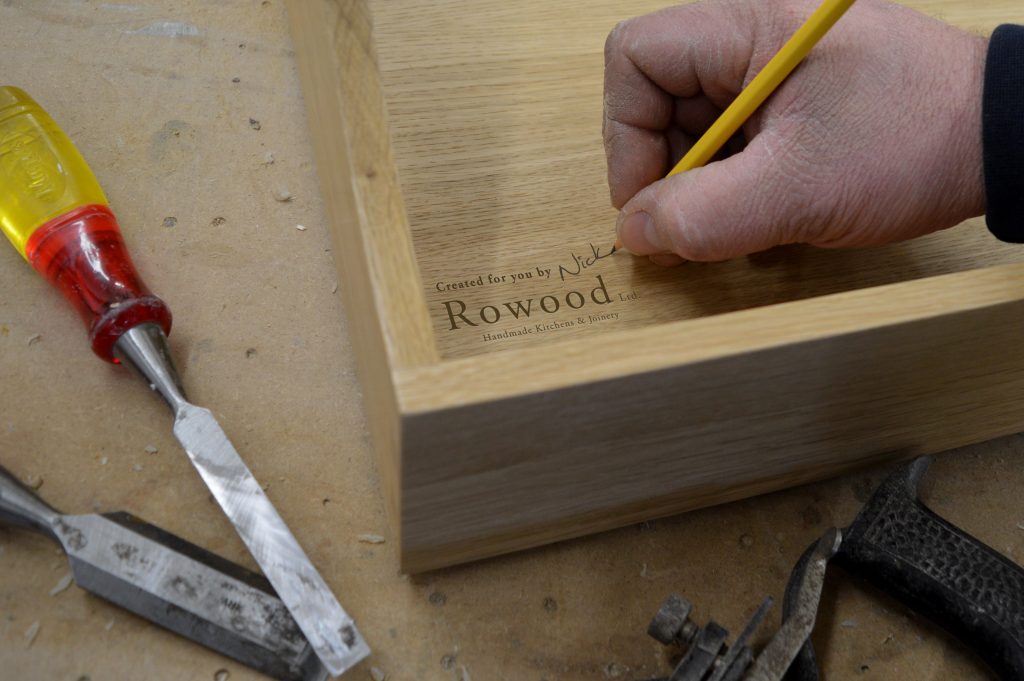 Walking amongst giants
We walk amongst giants in the mass produced, kitchen and furniture market. However, our clients come to us for a greater sense of control over their handmade kitchen design and bespoke woodwork solution. When home or office space is at a premium and in period properties specifically, clients are looking to utilise every awkward corner, wonky alcove and period feature. Based in the Cotswolds – an area of outstanding beauty, we are no strangers to period homes and restoration work. Sometimes 'off the shelf' is simply not an option.
We take the time to talk to suppliers face to face, feel the quality of granite being cut for us at our supplier in Oxford and design bespoke hardware with our supplier over in Buckingham etc. We draw on our traditional values, where the customer is always right (even when they're wrong) and the craftsmanship is second to none. From concept to design, creation and installation, the team creates a one off, made to measure solutions with a 'no gaps' ethos.
If you're ever in the area, call in at the workshop and meet me and the Rowood Ltd team.
Thanks for reading our story
Nick Rowood
Rowood Handmade Kitchen and Joinery Limited