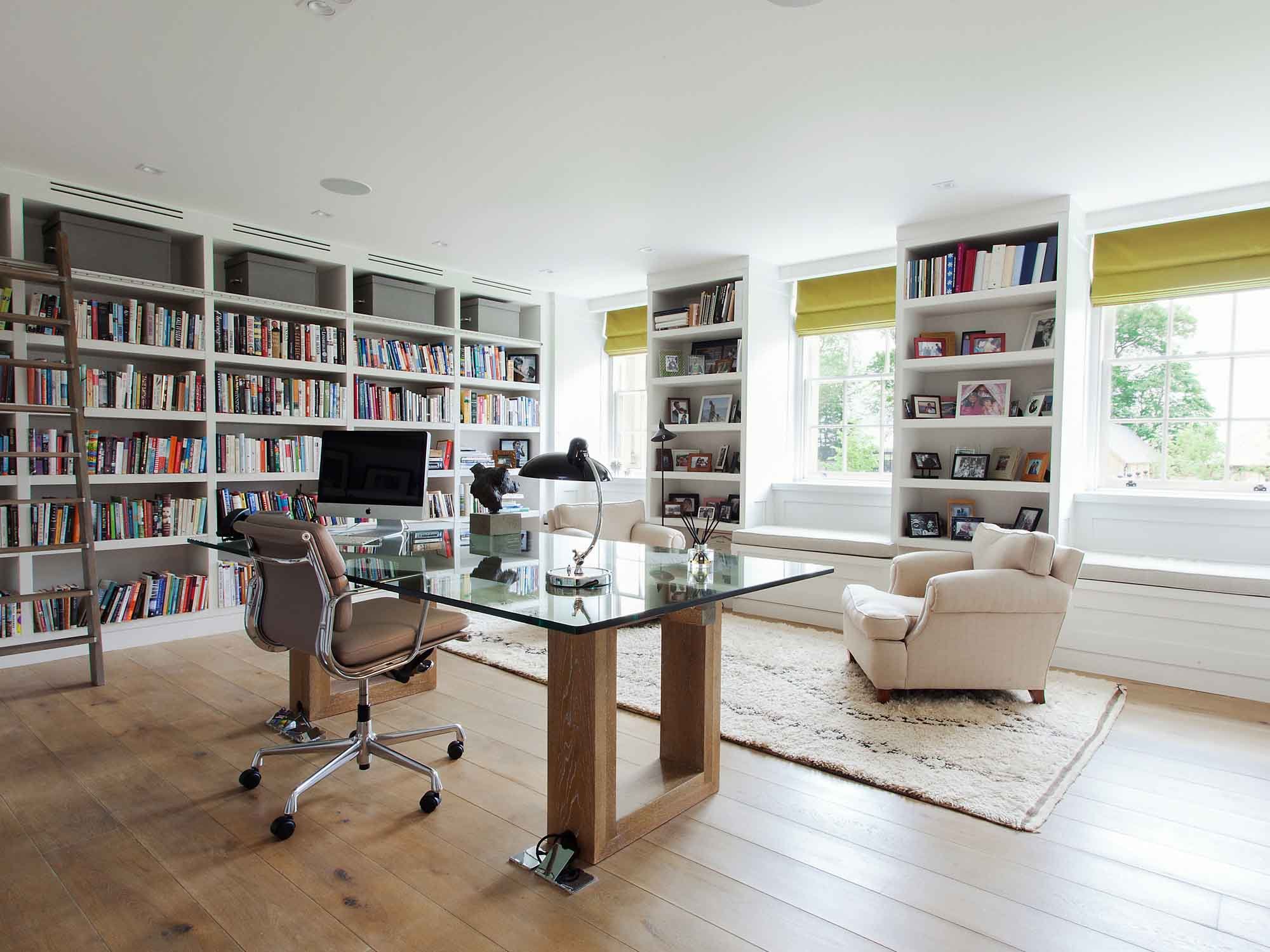 A personable, reliable service with a skilled team you can work with.
Based in Brize Norton, the team at Rowood Ltd have been creating unique, bespoke furniture from sustainable timbers for many years. You could say "we're good with wood".
We pride ourselves in producing products that are crafted not only to be functional, but also add a real wow factor to your home. Working with you alongside us as we provide a woodwork solution that transforms your ideas into reality and provides you with exactly what you are looking for. If you are not sure how to redesign your kitchen we can book a time, convenient to you, to look at your home. Using our knowledge and combined experience, we can create something special and uniquely designed with you in mind.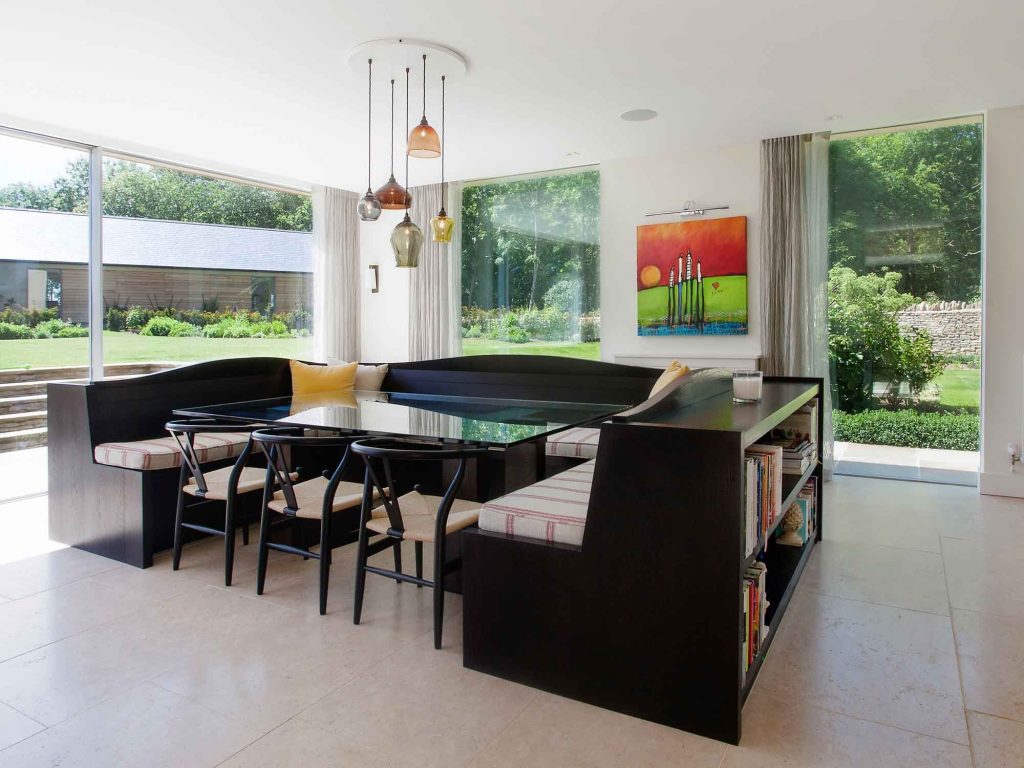 We have a 'no gaps' ethos here
Our measurements take into account every imperfect corner, nook and cranny your home may have. We're no strangers to period properties which have some marvellous imperfections. It's a passion of ours to aim for a quality, snug and professional finish in everything we do.
It's worth reassuring you that we work with high quality local suppliers of wood, granite, ironmongery etc. It enables us to work efficiently and gives our clients the knowledge of exactly where their Rowood Ltd kitchen and furniture has come from. 'Keeping it local' really enforces our belief in British traditional values.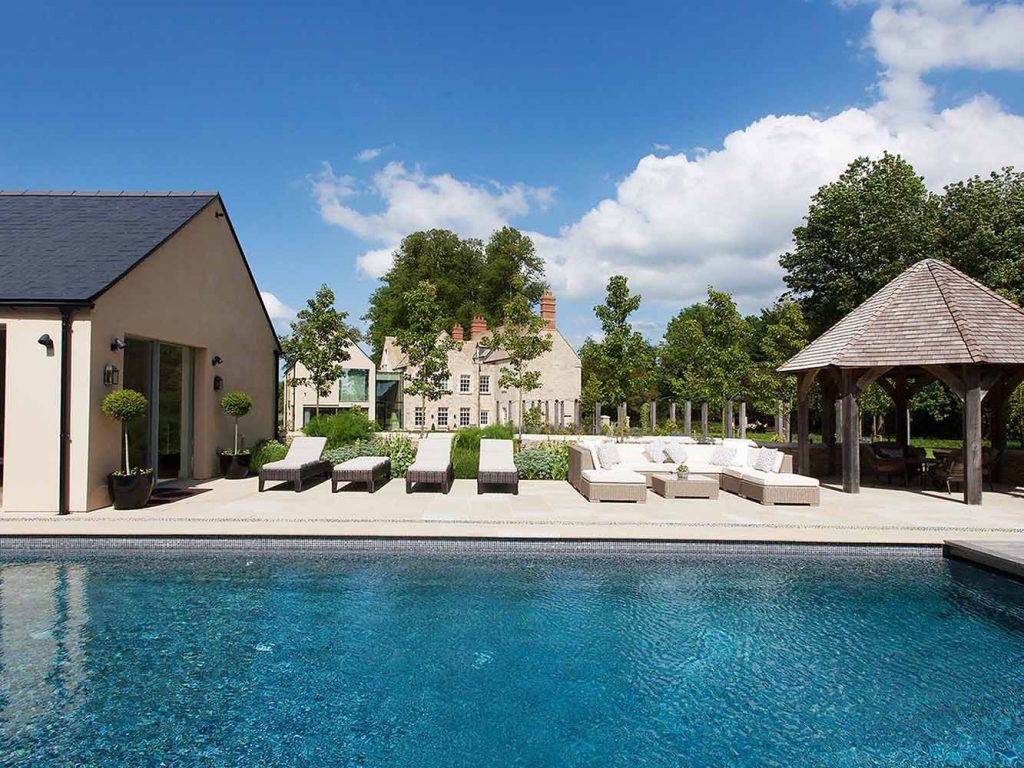 What we can do for you
You name it, we've made it. From making individually designed doors and windows, creating stunning new kitchens, to designing and creating individual items of hand-crafted furniture. We have even designed and produced oak staircases, pagodas, stylish garden seating and even a band stand!
If you need something made in wood then contact our Rowood Ltd team. Based in the Cotswolds, we can reach many of areas of the South of England UK.
"We're good with wood"